Charlotte, NC Limo Service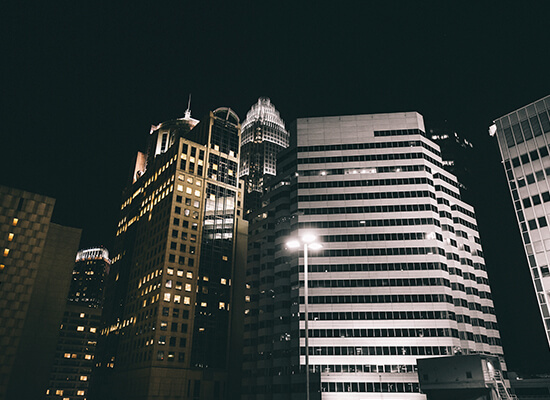 The best limousine service in Charlotte
Charlotte is a major U.S financial center, a source of historical architecture, and one of the best down-town areas in the country filled with things to see and experience. Tourism is a large sector of the economy here, and many tourists flock to Charlotte to experience great weather, mountain views, and more. There are many amazing and educating museums, as well as theatres for performing arts, and annual festivals and special events. For all of the above mentioned aspects about North Carolina's largest municipality, Charlotte Limos is your number one option for luxurious, world class transportation in the metropolitan Charlotte area. A Charlotte Limousine is the very best way to get around town to see all there is to see, and do all you can do. And that is the beauty of this situation. The Charlotte area has some unbelievable destinations that you are not going to want to miss including the Mint Museum, the Charlotte Museum of History, Lake Norman and the NASCAR Hall of Fame just to name a few. Just let us take you wherever you want to go and you can't go wrong. We also have connections with other companies such as limoanaheim.com if you're outside Charlotte.
Luxurious limo service for all events
The next time you find yourself in Charlotte or, if you're a local planning a special occasion, a night out, or anything else, you can call us with confidence. We've been providing limo service for Charlotte, NC weddings, bachelor and bachelorette parties, birthday parties, bar hopping adventures, and more for years. When you have us at the wheel, you and your party will be able to relax, celebrate, and enjoy your night out in Charlotte. At the end of the night you'll return home safely with new memories to share. No matter what type of luxurious limo services you want, we can accommodate you.
Are you ready to get your quote from Limo Charlotte? Just give us a call! Our agents will find you the perfect vehicle at a price you'll love! Just let us know when you need service, the time, pick up location, and how many passengers you'll have. We're available 24 hours per day, so don't hesitate to reach out! We can't wait to hear form you!
The best limousine service in the greater Charlotte area. Call us today!